About me
The Journey Begins With the Self

My passion is to provide people with sound guidance, coaching and teaching so they can make better choices for themselves both personally and professionally.
I am happily married and a proud mother of five, with 9 grandchildren in tow. At the age of 33 I began my journey to connecting with the self, creating harmony and balance. As a VERY busy wife and mother I began to ask myself.... "Is there more to life than this?" ..."What is my life purpose?" ..."What is it all about?" ...the list goes on! Perhaps you can relate?
I began to look for clarity and listen to the universe as the answers came my way. I realized that life is about choices and taking full responsibility for those choices. The more open and aware I became, the more I realized that my life, my purpose and my goals are in fact my choice! This is where my true journey began. I became painfully aware that I've been spiritually connected my entire life and only at 33 years old, was I about to begin listening, learning and growing with this gift. I compare it to a good knock on the head...and it was welcomed!
I shaped my life into what it is today by choosing to fully connect with the self, the universe, and all the endless possibilities it has to offer. I now run a successful home based business helping others gain clarity, get connected with the self, create personal and business goals...and much, much more! This is my passion and I created it. Whether you would like to receive chaneling, reiki or any of my services or become a student and learn how to connect and do what I do...take a moment to see what I offer and perhaps this is where your journey begins!
To learn more about my journey, experience and knowledge feel free to check out my article:
"The Illusion of Life's Illusions"
Carole Hynes, Certified Coach Practitioner, CCF
Registered Holy Fire II Karuna Reki Master, Usui-Tibetan Reiki Master Teacher, Practitioner
Spiritual Life Coach, Bilingual
613-806-3667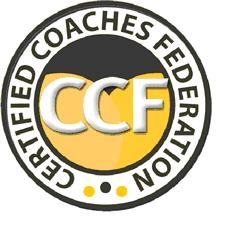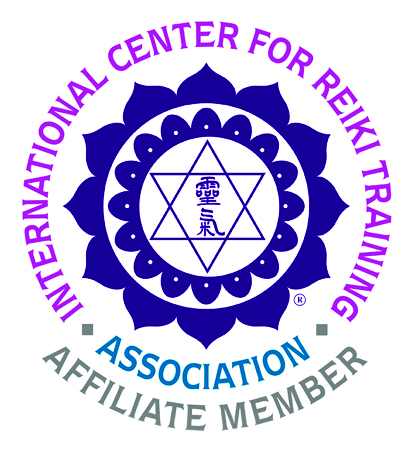 Check out my Article section to see what I wrote in 2004!